European Delivery
October 16 2018, SM360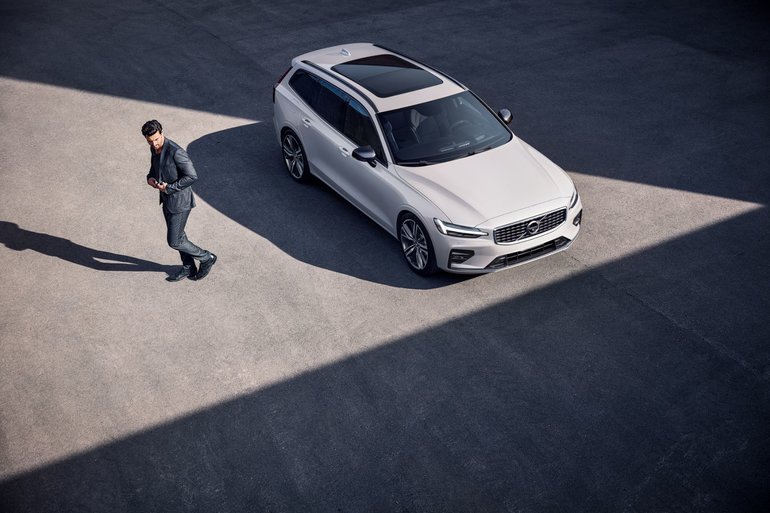 Take the trip of your life with Volvo of Oakville
The European Delivery Program (EDP) gives you the chance to buy the car of your dreams, and go on the greatest adventure to pick it up in Europe. We take pride in our Sweedish heritage and want you to be able to experience the true European values that are instilled in our dealerships and more importantly in your brand new vehicle. Visit our dedicated website at www.VolvoEuropeanDelivery.ca
GO ON THE ADVENTURE OF A LIFETIME
Take a vacation where the souvenir is part of an unforgettable experience.
Purchase a Volvo, get a vacation

Purchase any new Volvo within the Volvo European Delivery Program and you'll discover a truly unique way to buy a car, as well as a truly incredible way to discover Europe.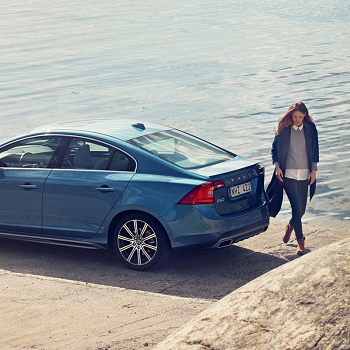 What's included?
Two round-trip tickets to Scandinavia

First-class hotel (1 night) in Gothenburg, Sweden

Home shipment services to your Canadian retailer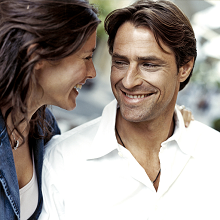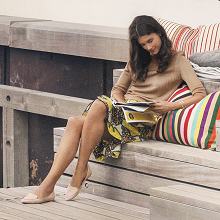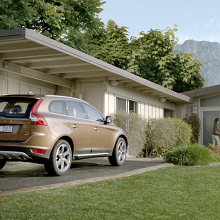 European Delivery benefits
Choosing European Delivery for your new Volvo certainly has its advantages.
You'll benefit from generous savings on the Canadian MSRP of your new Volvo (on most models).
You'll enjoy the adventure of a lifetime beginning in Gothenburg, Sweden — the place where Volvos are born.
Tour Europe at your leisure
Drive your new Volvo through Europe, anywhere you want, at your own pace.
No rental car expenses. We'll pick you up from the airport. After that, you'll be driving your own new Volvo.
Complimentary overseas coverage
We'll include 15 days of European Car Insurance coverage, including Swedish temporary registration.
You'll experience the first-class atmosphere and service at the Volvo Factory Delivery Center in Gothenburg, Sweden.
You'll enjoy a special VIP tour of the Volvo factory, the Volvo Brand Experience Center or the historic Volvo museum.
It's a worry-free experience. We'll take care of Canadian import duties, customs, port clearance and excise taxes.

Ordering Your Volvo
Ordering your new Volvo as part of the International Travelers Program – Canada couldn't be easier.
Step 1
Order the Volvo of your dreams from a participating local Volvo showroom
Step 2
Pick up your new Volvo at the Gothenburg Factory Delivery Center in Sweden or any official delivery location in Europe.
Step 3
Test-drive your Volvo on the roads of Sweden. Choose one of our specially curated tours or venture out on your own, anywhere in Europe.
Step 4
Drop off your new Volvo back in Gothenburg or any official drop-off location in Europe. Then sit back and relax, we'll take care of all paperwork, including import duties and taxes, before shipping your new Volvo home to your local Volvo retailer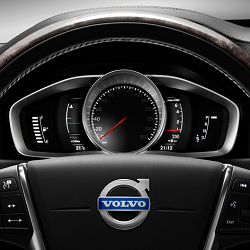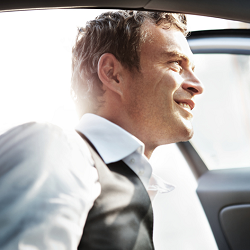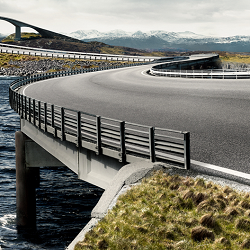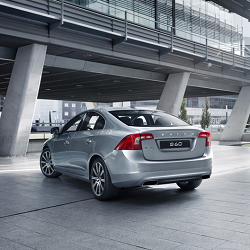 Who is eligible for European Delivery?
If you're a tourist, a diplomat, or in the military, you can have your new Volvo delivered to any one of 13 European destinations, drive it during your stay, and then have it delivered to your Canadian retailer after you return.
To be eligible for the Volvo European Delivery Program, you must be a Canadian resident and have a valid driver's license and passport, and be at least 18 years old.
Although we're sure you could spend a lifetime exploring Europe, you must bring your new Volvo back to Canada within six months of taking European delivery to remain exempt from a levy of the EU VAT (25% of purchase price) by the Swedish tax authorities.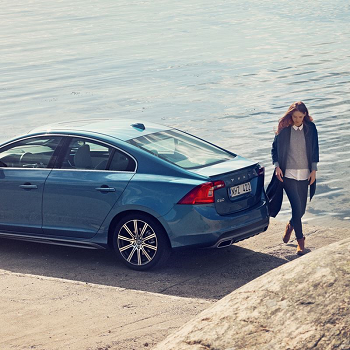 *Some images are not shown to Canadian specification and may show optional equipment not available in the Canadian market.